BULK - Toothbrush with Toothpaste (1,000 pcs)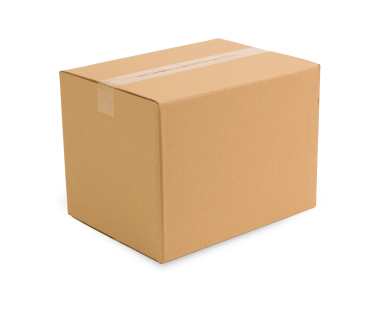 BULK - Clear Toothbrush with 3gm A.Mei Toothpaste
(Peppermint Taste)
When it comes to hosting your Airbnb or Homestay loft, attention to details is key to having repeat and satisfied guest. You can now offer individually packed toothbrush with toothpaste for your guest stay.
We only supply good quality toothbrush and toothpaste. These are not cheap bristles quality with crappy toothpaste texture and taste. 😉
The item comes pre-packed in 1,000 pieces per pack.
1,000 pieces of toothbrush + 3gm A.Mei toothpaste.
Each toothbrush with toothpaste are individually wrapped for hygienic use.
Pleasantly flavoured A.Mei peppermint branded and quality toothpaste (used in many hotels worldwide)
---
Bulk Purchase Info
You are purchasing bulk items (1,000 pieces) per carton box.
This is a large carton box.
If you wish to self pick, please use PICKUP coupon code for a RM20 discount (only applies if you self pickup).
When checkout, you will still need to enter your shipping address. Just enter it as per your billing address. If you apply the PICKUP coupon we will ignore the shipping address and send you the instruction for pickup instead.
PICKUP coupon code only applies and is valid for BULK orders.